hang out bersama member2 kuwh...
9:35 am
lama btowl ah ta naip2 dlm neh..hik3...um...last 31 december...kuwh hang out ngan mmber2 lama....sgt seronok! di megamall kuantan...
yunk ader tyme tuwh: fird, aqem, naqib, aqqad and me! kitowang men2 bowling... tgk2 wayang... mamam2 and menom2 di mcD.... lama btowl ta rasa hepy cmnyh...huhu....maybe sbb kitowang da lama gilew ta jmpew kowt...haha... so... neh ah pictures kamy ari tu.... :)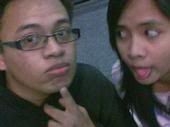 kami yunk sgt2 shengal




aqqad yunk cam besh!




wif aqem yunk blur .




mataku sungguh boolat bukan?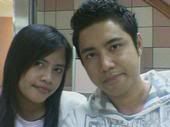 menom2 mamam2 di mcD .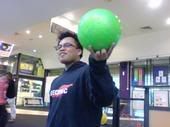 fird RUMPUT hijau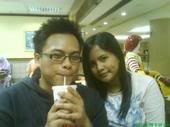 kamu sgt kedekot menom sowang2 !!