Majlis Anugerah Kecemerlangan Akademik (MAKA) 2008
9:35 pm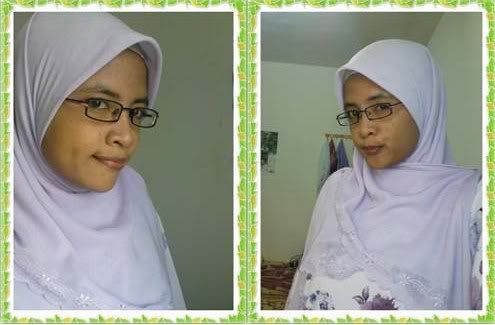 caption: b4 ke college
oh dengan bangga nye aku menaip title entry kali ini... (perasan terlebih...) yeah. event nya bermula 6.30pm.. pendaftaran and bla bla... and then start majlis 7.30pm. memang "terbaik" la majlis kali ni. boleh dikatakan grand la sbb b4 dis takde pon beriye2 majlis nye.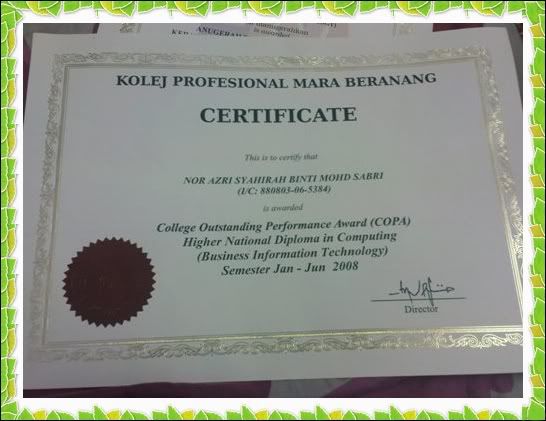 caption: awards yg aku dapat
oh aku dapat 2 award semalam.. 1st, College Outstanding Performance Award (COPA) and 2nd, Anugerah Perak Akademik dan juga cash money bernilai RM40.. hahaha..anugerah perak je...ta mampu cam abg aku tuh dpt emas dgn delima. sampai 4 sijil die bolot smlm. huk3. takpe...sem ni aku akan teruskan usaha. haha...terasa poyo..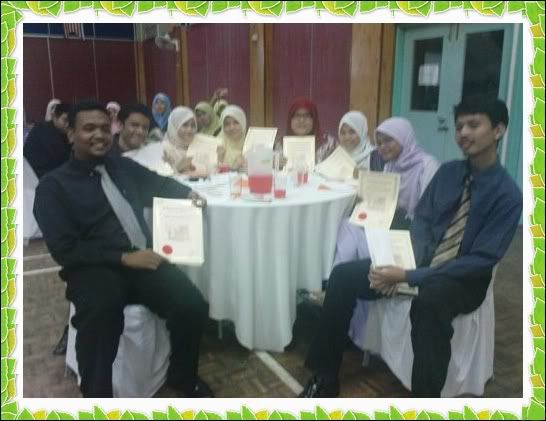 caption: ok semua, tayang sijil..!!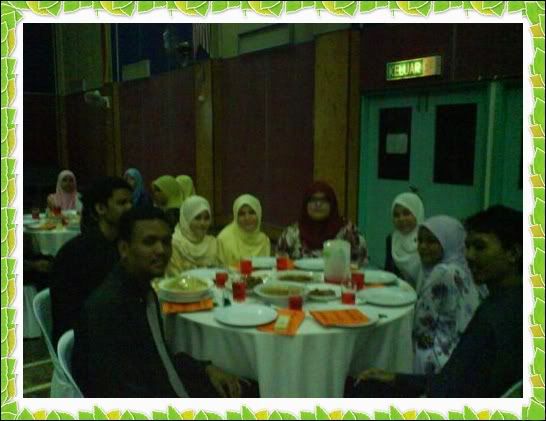 caption: budak2 table 9 yang sangat kuat makan
mlm tu mmg happening. dgn dak2 table aku kecoh makan aje. mentang2 ah mknan best giler.. siap mintak lebeyh plak diorg ni. then, asyik bergambar je smpai masing2 kehabisan battery. ahh...penat ah nk taip bnyak2. tgk je ler gmbar2 yg ade ni.. but kualiti gmbar agak tidak memuaskan. mcm2 kamera guna. gmbar2 dr photographer mlm tu akan aku usahakan kemudian.. ;p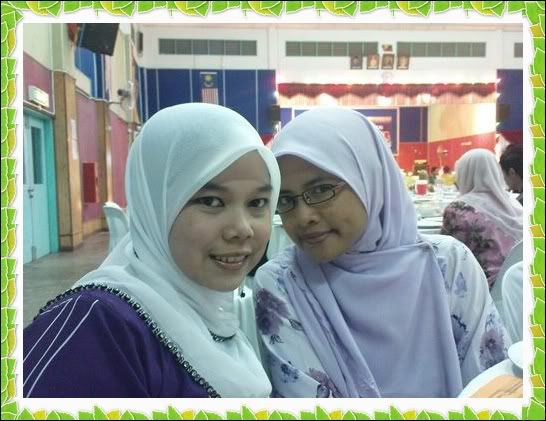 caption: with my mentee; kak wani..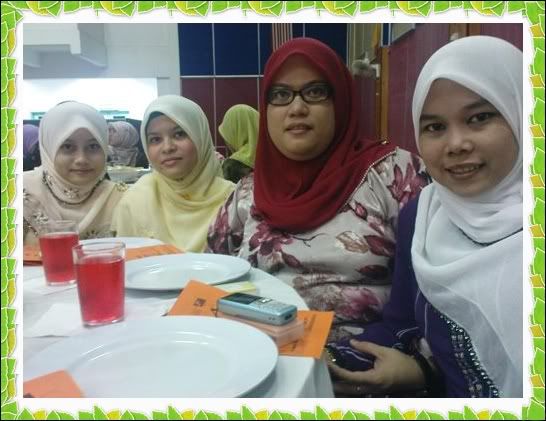 caption: senior2 aku
caption: mentor dan mentee yg paling "cemerlang"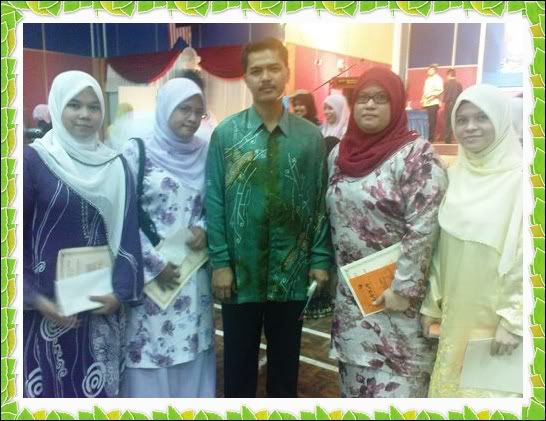 caption: gewdik2 bersama en. z..
caption: pose kat dpn stage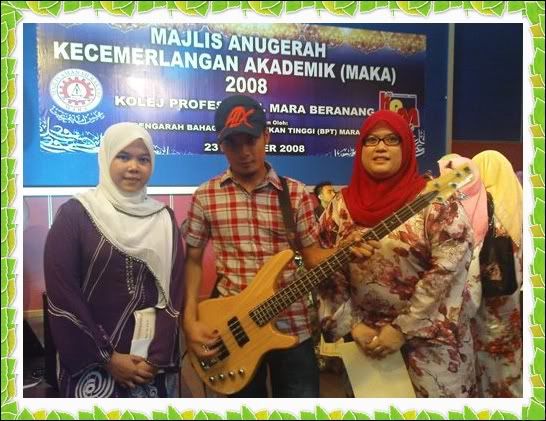 caption: bersama artis malam itu.
caption: adek dan abg yg "terbaik"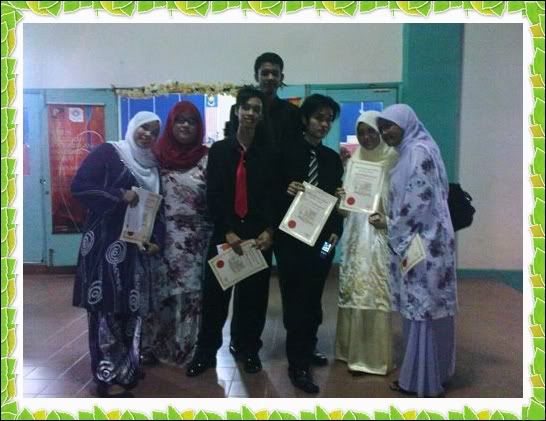 caption: gewdik2 bersama di luar dewan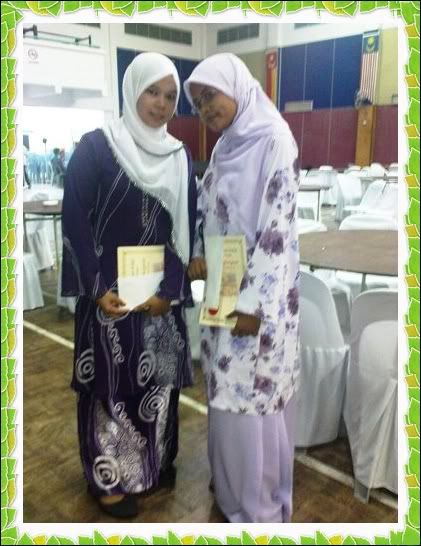 caption: gila kamera
caption: with budak pandai
caption: with en. hisham yg happening..!!