selamat bertunang!
8:26 am
selamat bertunang!
congratulation buat nor hazwani akmal binti hairudin and ahmad azhan bin hairudin!
aishhh....sama lak nama bapak mereka...
anyway...meriah sungguh la majlis mereka.
serba serbi purple...
to azhan; welcome to our family!
anyway ramai jugak tertipu.
sape2 yg dpt mms aku tu sowey ea..
especially sue.
hahahah..
siannn ko kna tipu...
hahahaha...
enjoy the photos!




mereka cocok amat.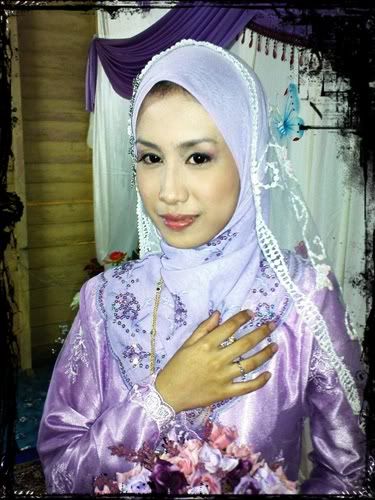 lawanya cincin... estrella diamond and platinum tu...




5 dulang dr lelaki.... 7 dulang dr perempuan...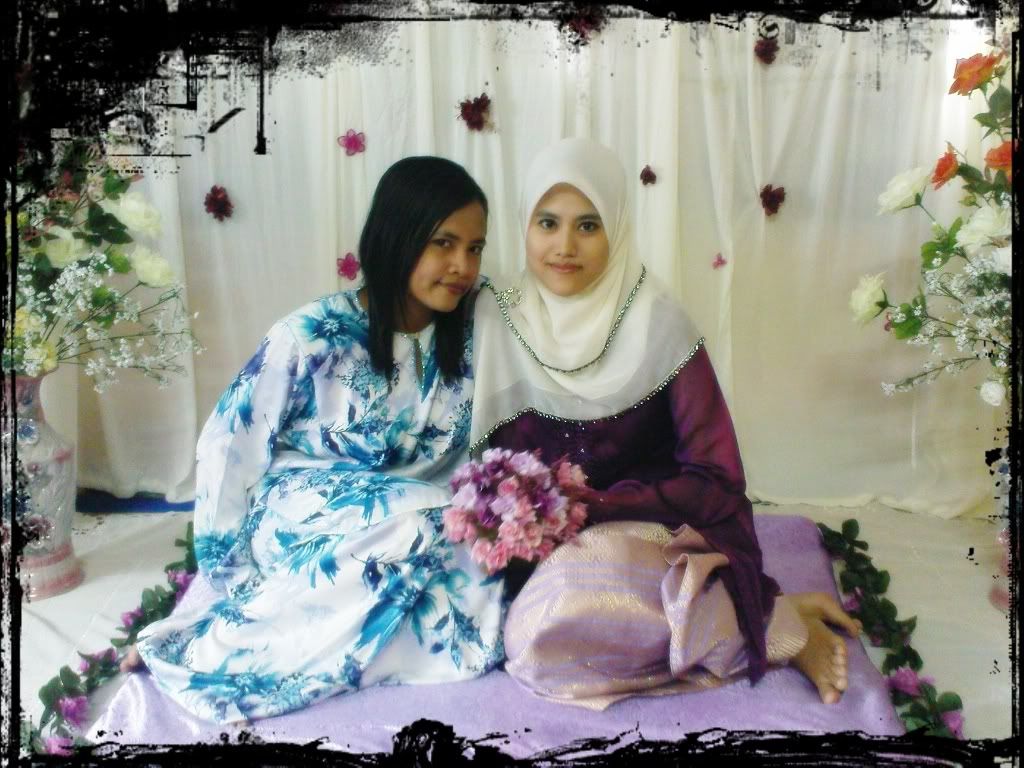 bersama nisa..




bersama nurul...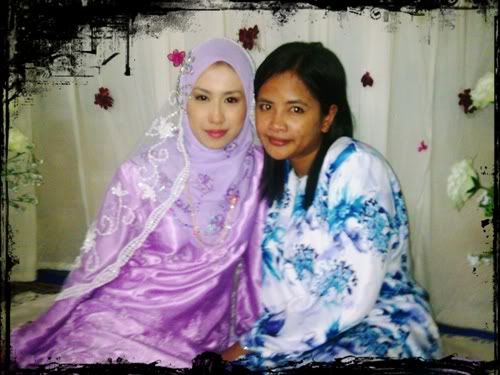 bersama akmal...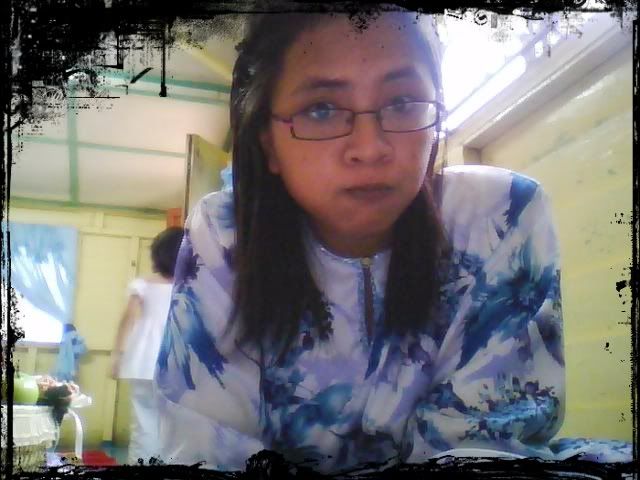 ini aku.. haha




anak2 sedara yg nakal dan comel...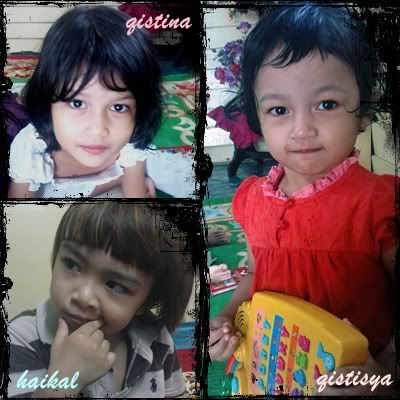 anak2 sedara ku. haikal, ada, and kiki..