Happy all the day!
6:56 pm
Happy Lunar New Year!
Happy Chenta Day!
Happy Shining Sunday!
Happy Holiday!
祝大家:新年快乐,身体健康,恭喜发财 . !!
sorry, no cheongsam photo for today post.
please wait for the next entry.
im going to granny's house now!
by the way, please enjoy this photo. Facebook warning on V-day really makes my laugh burst out.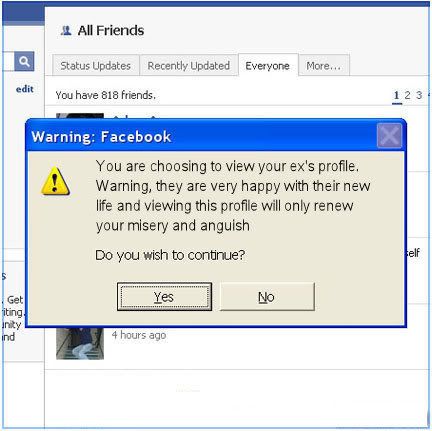 pstt... im not belong to anyone right now but for me who do not celebrating any valentine's day, everyday is my valentine's day!

oh! and please wear your panties on valentine's day ya? HAHAHA