today, we had a great time together; syud, iwan, and me!

shop! shop! shop!

let's the pic explain everything.




going to KLCC! still thinking of hym.




shopping time!




iwan is da one who spent a lot of his money today. =)





great time together!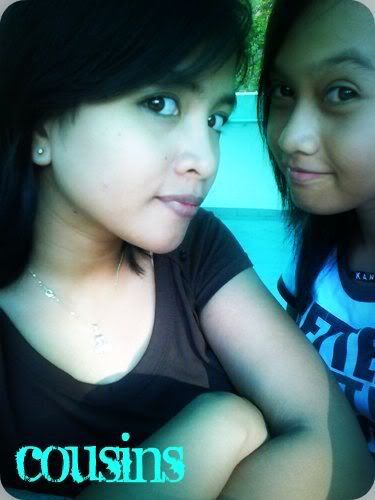 at LRT station.




candid photo by me! syud and her bf.