Lama nya tak mengarut2 di blog kuh ini. Ouh sudah kembali ke sekolah. Oops! Ke kolej. Haha. ari tu aku sempat ke KPTM cheras. Hantar adek ku. Wah buruk giler ah hostel kolej ni. Lawa lagi KPM yg da sedia buruk tuh! (tetibe rasa bersyukur gilew). Ape2 pun jem truk! Argh tensen aku. Nak balik umah sewa jalan jem plak dah! Sampai di rumah sewa dgn jiwa yg kacau sentiasa, aku and fiza berpoye2 lah di kwsan rumah itu. Haha. Aku dan fiza wat keje giler! Masuk ke kedai potong rambut tanpa pk ape2 aku terus suh amoi tu potong pendek. Ya! Pendek trus. Dah 9 tahun aku tak pernah potong rambut pendek, dgn selamba nya aku potong pendek. Hasilnya? Haha. tgk sendiri larh. Ramai terkejut..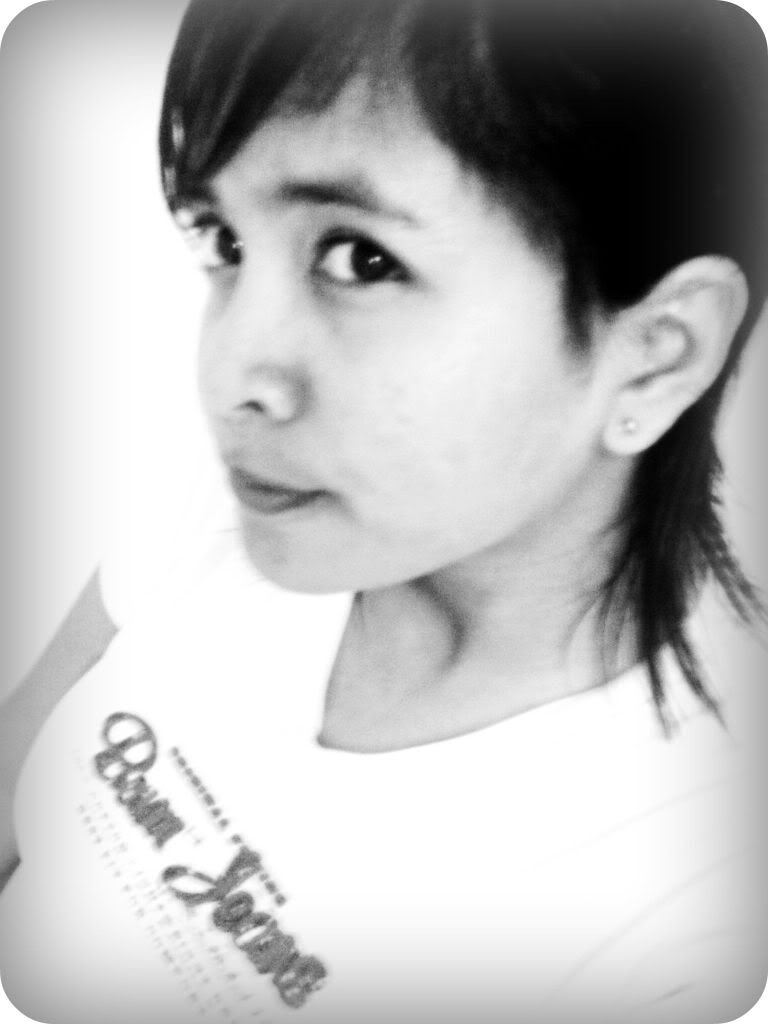 Then 2nd july aku ade registration day kat kolej. Yeah. dtg agak awal (ku rasa larh) dlm kul 830pg, dpt no giliran: 388! Haha memang giler. Kul 10 br daftar. Tp 388 is my lucky number. Ouh ku telah dpt slip result jugak. Sem ni COPA. Dpt 3.31 gpa, 3.00 cgpa. Hehe. Alhamdulillah…
on my way to sekolah! haha.
ouh2. esok nye aku berjumpa ngan mentor. ade meeting makhluk2 berbaju hijau sket. then, jumaat aku register subject and class lak. adeh pening pilih kelas mana. akhirnya, masuk section 2 gak setelah dipengaruhi oleh ED.
petang... aku, kak sue and ed ke KL. wah sempat stop di TS. gy tgk HANCOCK. bley lah cyte tuh. haha. and di TS aku sempat menghabiskan rm12.70 membeli rantai. mcm lah aku ni pkai sgt rantai. allergik dowh!
ouh aku tataw ape lagi perlu di ngarut kan di sini. aku maybe susah sket na online pasni. so tak leh post blog slalu lah! daaa...