sayang kamo juga ainy!
2:33 am
perhatian


entry ini khas untuk tatapan umum. tetapi special dedicate to my beloved friend; ainy!

apakah ini? hahaha. sahaja mahu mem-promote lebeyh adek ipar kuh sorang ni;
cik ainy


menjenguk ke blog
cik ainy
sebentar tadi. sangat lah terharu. thanks sis sebab buat saya sangat2 malu di blog anda. tetapi
hati ini lebih terharu sebenarnya.


ye saya yang membina blog anda itu. tapi takde lah terer sangat pun. buat apa yang mampu je. tapi apa yang penting? kerjasama...!! jangan lupa belanja makan
yer? saya mahu kenny rogers! huh.... sedapnya...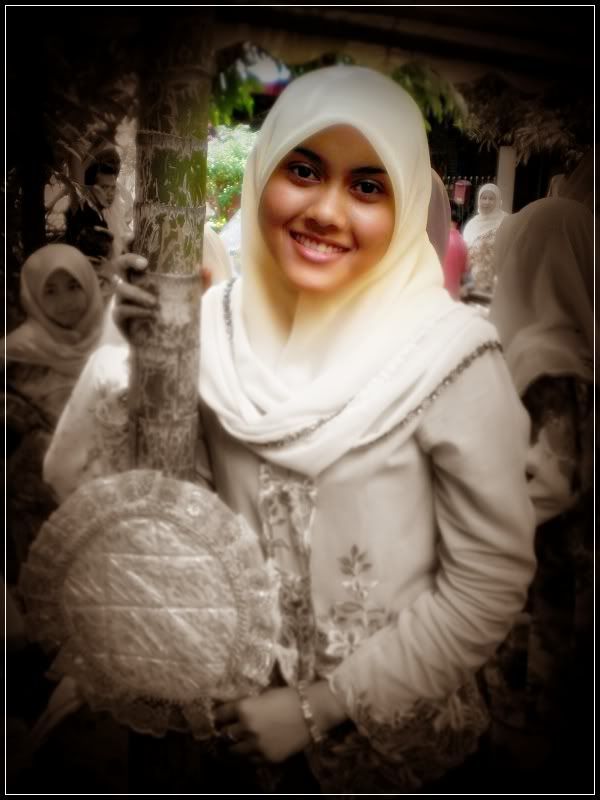 to:

NOORAINI YATULAKMA BINTI CHE YA

... saya sayang kamo juga! nanti bila2 kita hang out oke? makan2 di kenny rogers ke... hahahaha... jangan mara ye makcik. makcik sayang eyra kan? hahaha.

LOVE

youu my dear. friendship forever and ever.