eat + shop againn?
9:47 pm
tiba2 cik eyra rasa seperti malas nak taip panjang2 sebab entry selepas ini mungkin akan panjang sampai korang semua tak terbaca. "mungkin" la. hahaha. entry kali ini cik eyra nak letak gambar2 beberapa hari yang lepas. eat + shop again? aishhhh... blog ini sudah penuh dengan entry pasal makanan je. :)
makan di pizza hut? telah meng-order french creamy chicken spagethi, chicken soup, breadstick, and a glass of pepsi. makan sorang2 jek. teringin punya pasal la ni.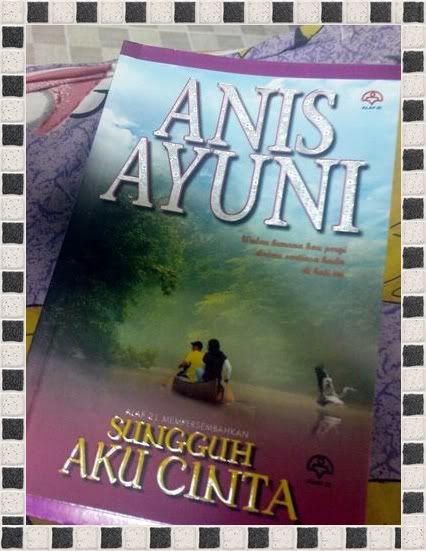 shopping novel baru hasil karya Anis Ayuni; sungguh aku cinta. sebenarnya mencari novel2 karya Hlovate tapi semua kedai abis stok. aishhh...kecewa!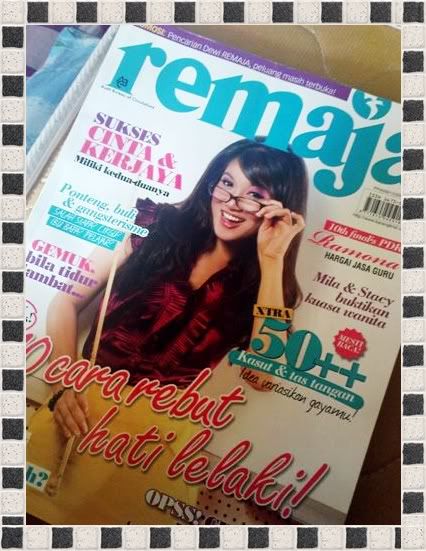 magazine remaja? lama dah tak beli. tiba2 gatal nak beli... best la jugak. hahaha. :)
psttt....cik sue, kamu perlu baca article pasal "gemuk bila tidur lambat" dalam magz ni. hik3...jangan marah ah...




ini cik eyra tak beli. tp dapat free okayhh? "i love cocoa" tu dapat masa pergi malaysian international cocoa fair. yeah, cik eyra kan suka makan chocs. and yg air force color gold tu, abg angkat cik eyra bagi. psttt...abg, nanti beli banyak2 lagi yek. adek nak! hahaha.




penutup entry ini, cik eyra mengalami krisis ekonomi. current balance; RM6. bertuah punya budak! itu lah berjalan ta engat dunia lagi. lalalala.